Firearm Instruction
in Grass Valley, CA
One important decision that many people in the Grass Valley, CA area will choose to make will come when they are looking for a firearm. If you are looking for firearm instruction in this part of California, there are various places where you can go. However, Mustang Firearms & Sporting Goods has continued to be a leading gun shop and training facility for nearly a decade. This store offers a variety of services that can help ensure you can choose an ideal gun for your situation.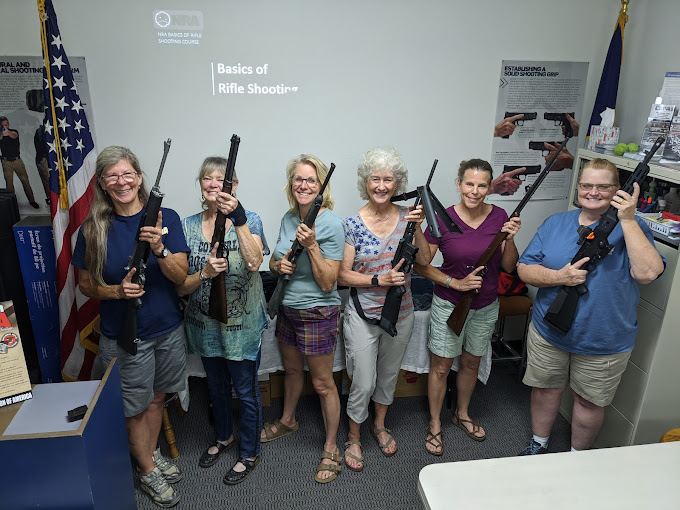 Sales Support
One of the services that you will receive when coming to Mustang Firearms & Sporting Goods is sales support and consultation. If you want to purchase a firearm for either sport or self-defense, you can find many options. Because of this, it is essential that you get the support you need to evaluate your options. The Mustang Firearms & Sporting Goods store has a large inventory of all types of firearms and all the ammunition and accessories you will need. They can also answer any of your questions and provide guidance that you need to select an ideal firearm for your situation.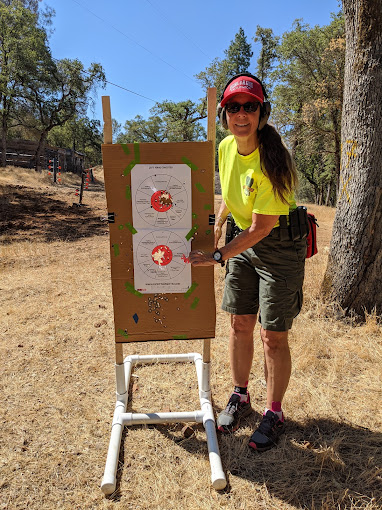 Training and Instructions
While it is very important that you can select a firearm that is right for your situation, you will also want to receive proper gun shop training. When you come to Mustang Firearms & Sporting Goods, you can receive all the help you need to learn to use a firearm. At the same time, the gun shop has onsite certified instructors that can give you personalized training services. This will ensure you can use the firearm effectively and safely.
When you are looking to purchase a firearm in the Grass Valley, CA area, coming to a local gun shop is a great option. Mustang Firearms & Sporting Goods has continued to serve the local community since 2014. You can contact the store today by visiting in person at 10893 Alta St in Grass Valley or by dialing the store at (530) 477-6622.
Classes available:
Hunter Education – Traditional and On-line Courses
California Bowhunter Education Class
For scheduling and class schedule contact:
HE- Coordinator: John Peplowski at # 916-847-6877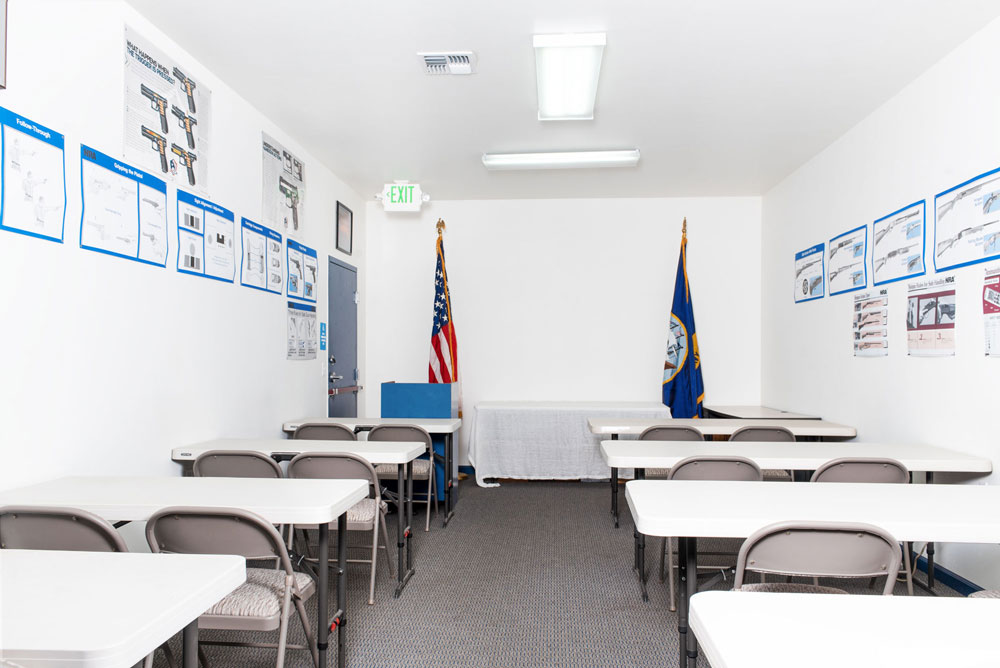 COURSES + PRIVATE INSTRUCTION
A Girl & A Gun Women's Shooting League:
Are You Range Ready?
Women's Intro to Handgun
Defensive Pistol Skills
Many other clinics and workshops!
Concealed Carry Weapon Permit Course:
13 Counties in California: 16-hour Initial
8-hour Initial, 4-hour Renewal
Nevada CCW: 8-hour Initial and 4-hour Renewal
Utah CFP: 4-hour Initial
USCCA (United States Concealed Carry Association):
Concealed Carry and Home Defense (CCHD)
Countering The Mass Shooter (CTMS)
Emergency First Aid Fundamentals
Bureau of Security and Investigative Services (BSIS)
Security Guard + Exposed Firearm Permit
NRA (National Rifle Association):
Basics of Pistol Shooting
FIRST Steps Pistol
Defensive Pistol
NRA CCW
Basics Of Rifle Shooting
FIRST STEPS Rifle
Basics Of Shotgun Shooting
FIRST STEPS Shotgun
Personal Protection In The Home (PPITH)
Personal Protection Outside The Home (PPOTH)
Non-Shooting Courses:
Home Firearm Safety
Refuse To Be A Victim (RTBAV)
Home Firearm Safety
For scheduling and class schedule contact:
Karen Cose
Cell – 530-570-2746
office – 530-272-2465
A Girl & A Gun Certified Instructor
NRA Certified Instructor, Training Counselor,
Practical Pistol Coach, Chief Range Safety Officer
USCCA Certified Instructor